Joe Nelson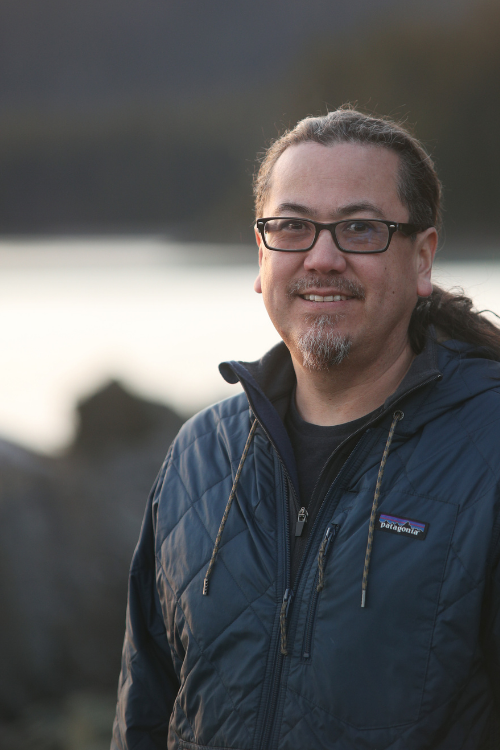 2020 was a rough year all around. The challenge is still ongoing.
Through the pandemic, something that stands out is the wisdom behind our Indigenous values. At Sealaska we started to reengineer the company based on our Indigenous values a few years ago. That has served us well. Our food, land and water businesses are essential.
We cannot achieve our mission of strengthening our people, our culture and our homelands alone. Sealaska, Sealaska Heritage and Spruce Root all adjusted effectively to continue their work. But we need everyone who cares about protecting our way of life working together. I have been helping lead a Being Good Relatives initiative. The sole intent is to build trust and increase accountability among our 'leaders.'
Five years ago, I led a few governance changes that intended to end a sense of entitlement on the board. That process is working. We have had historic levels of 'change' on the board. Females now hold a majority. I am comfortable with that – I was raised by strong Native women.
If you believe in our mission and support the record growth and profitability we have been achieving, I invite you and your family to vote for the endorsed team.
To view Chair Nelson's complete proxy statement, go
here
.
To learn more about Chair Joe Nelson, visit
Sealaska's Facebook
page.