Michael Roberts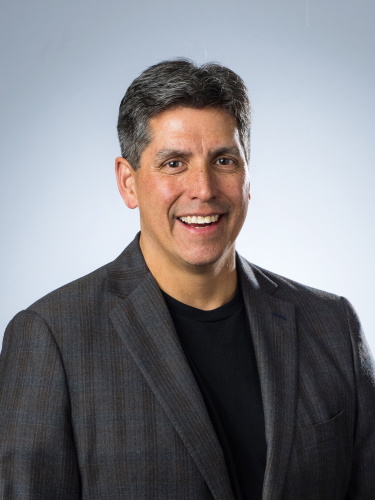 My entire career is a testament to service to Native peoples and their genius – especially those in ultra-rural communities. And I attribute much of that from growing up in Ketchikan with family roots in Klawock.
This past year, my organizations, First Nations Development Institute, parlayed our success to raise Covid-19 relief funds for Native communities. To date, we have disbursed $3+ million - almost 10% to Alaska grantees.
My achievements, however, are not mine alone. I stand on the shoulders of many others, including my father and grandfather – Peter Roberts (Raven) who spent 38 at K-Pulp, and Donald Roberts (Eagle) a commercial fisherman – both from Klawock.
I have benefited from the Tlingit community's investment – internships at Ketchikan Indian Corporation, Sealaska and Klawock-Heenya scholarships and summer jobs at Saxman Seaport, Ocean Beauty and Seattle Seafoods.
I believe my experience can serve Sealaska well. I've worked as a venture capitalist; completed a one-year vacancy on the Tlingit and Haida Tribal Business Corporation; served on a tribal $200 million investment committee; and am Chair of the Investment Committee for the $267 million Native American Agriculture Fund. I am humbled that you might consider me for the Sealaska Board of Directors.
To view Michael Robert's complete proxy statement, go
here
.
THE INDEPENDENT NOMINEES ARE NOT ENDORSED BY SEALASKA; THE INFORMATION PROVIDED BY EACH INDEPENDENT CANDIDATE HAS NOT BEEN CONFIRMED BY SEALASKA.