Michelle L. McConkey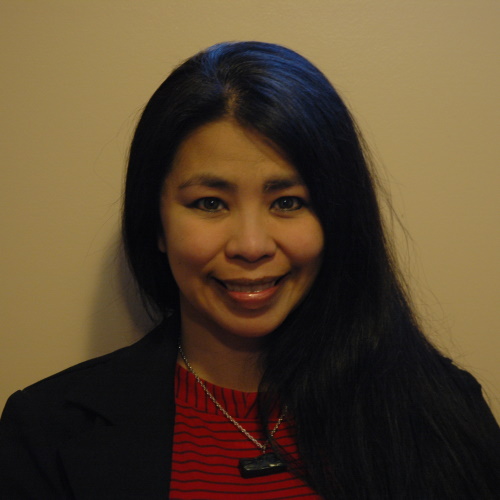 My name is Michelle McConkey,
Daa xiel Tlaa
. Born in Juneau, I am of the
Galyax Kaagwaantaan
. Daughter of Mary Grant-McConkey (
Aandaxshiyaa
) and David McConkey and great-granddaughter of the late Frank Samuel Dick Sr. (
Naakal.ann
). As a former Sealaska scholarship recipient with a Bachelor's Degree in Accounting, I became a Certified Fraud Examiner and a Certified Public Accountant. Over 16 years of auditing experience serving as an Audit Manager and Program Director for Federal government program audits, such as Centers for Medicare & Medicaid Services and Department of Veteran Affairs. My experience includes analyzing financial data, evaluating organizations' oversight function, risk management, and compliance with laws and regulations.
I can bring a different voice to the table. I would ensure that management's decisions are aligned with the shareholder's best interest, while having effective oversight and building synergy. Oversight. With growth comes risk. We must oversee the performance of business operations regularly to ensure adequate/efficient use of our resources and that risks are addressed. Synergy. As shareholders, we all have a vested interest in ensuring the corporation's prosperity. Synergy amongst shareholders and the Board by transparency and effective lines of communication to strengthen the interactions.
I respectfully ask for your vote.
To view Michelle McConkey's complete proxy statement, go
here
.
THE INDEPENDENT NOMINEES ARE NOT ENDORSED BY SEALASKA; THE INFORMATION PROVIDED BY EACH INDEPENDENT CANDIDATE HAS NOT BEEN CONFIRMED BY SEALASKA.