SPC Youth Member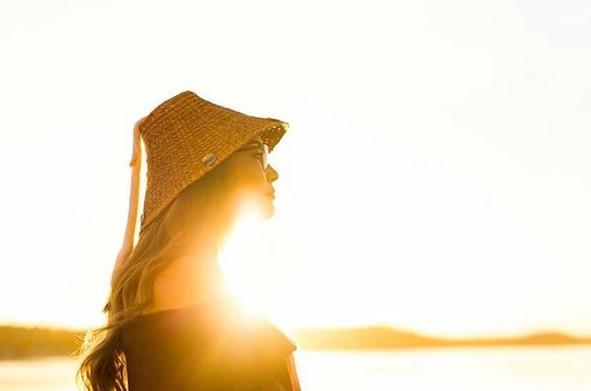 At Sealaska, we believe that youth are the future. That's why we're introducing a new opportunity for young people to get involved in what we do and make an impact for our businesses, communities, and the lands and waters we call home.
Shareholder Participation Committee: Youth Members
Sealaska's three Shareholder Participation Committees are seeking three youth members, one for each committee: Southeast Alaska, Other Alaska, and Outside Alaska. Youth members of the SPC will serve as a next-generation voice on these committees, speaking on behalf of Sealaska's growing and evolving shareholder base to share their perspective and use their voices to help shape a thriving future.
Key Highlights of Youth SPC Member Application
Deadline | extended to June 20, 2023!
Eligibility:

Be at least 18 years of age but not older than 25 years of age upon date of submission;
Be a holder of at least one share of Class A, B or C Settlement Common Stock and/or Class D
Have completed a minimum of two years of college at an accredited community college, junior college, or university; or two years of comparable work experience; or two years of military service.

Application Requirements - Essay

Essay: Personal History & Education Goals (minimum 200 words, maximum 500 words). Describe the following topics:

Personal History – information about you, your family, your interests, special talents, abilities, accomplishments, and philosophy of life.
Describe your academic potential demonstrated by your past educational history and current educational and career goals.

Resume: Applicant must provide an updated resume showing all employment experience.
Members, including youth members, are compensated $200 per day, for each regularly scheduled meeting, and are reimbursed for transportation and other reasonable expenses associated with attending meetings.
Download the application below and submit it on or before
June 20, 2023
.
SPC Youth Application