Kichx̱áan (Ketchikan)
< Back to Southeast Communities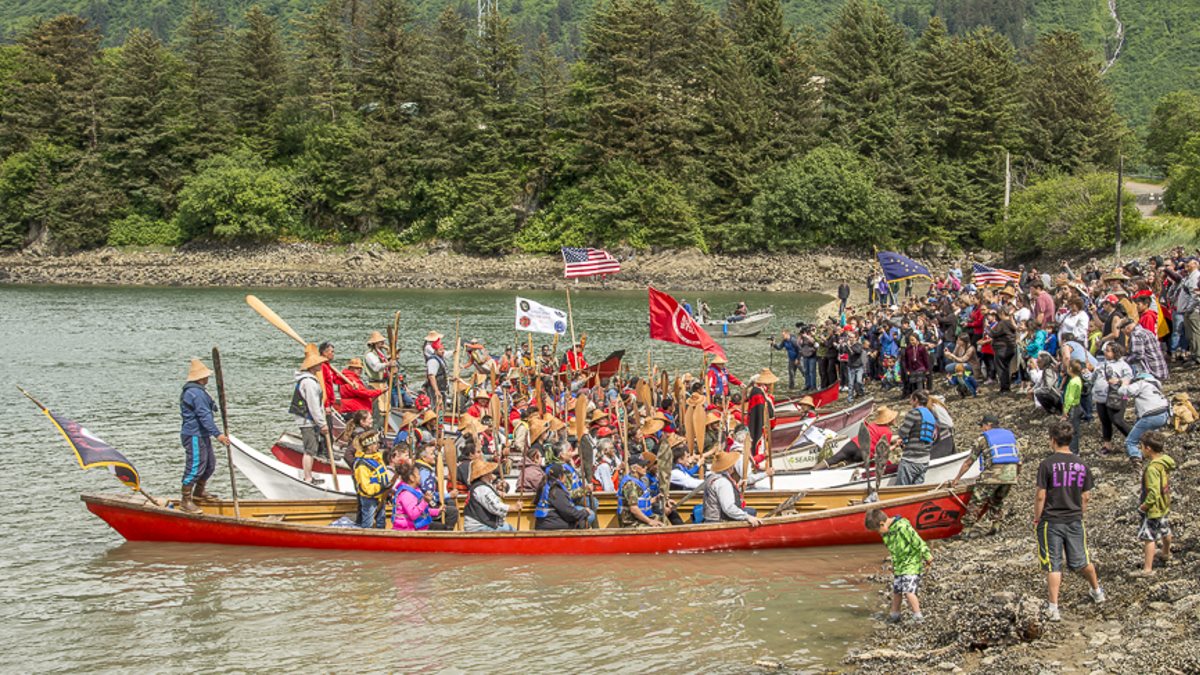 Kitschk-hin
(Ketchikan) Creek served as a summer fish camp for Tongass and Cape Fox Tlingits. "
Kitschk-hin
" means creek of the "thundering wings of an eagle." The abundant fish and timber resources attracted non-Natives to Ketchikan.
Federally Recognized Tribe
Ketchikan Indian Corporation
907.225.5158
www.kictribe.org
---
Health
Ketchikan Indian Corporation Health Clinic
907.228.9200
www.kictribe.org/healthcare/health
---
ANCSA Village Corporation
Ketchikan is considered a "Landless" community under ANCSA. Sealaska supports the coalition of the five landless communities including Ketchikan.
Landless Representatives
Joseph Reeves III
P.O. Box 8034
Ketchikan, AK 99901
907.617.8850
jobereeves@yahoo.com
James Llanos Sr.
1370 Deer Mtn. Court
Ketchikan, AK 99901
907.617.5504
poorjim@gci.net