What's New with MySealaska?
MySealaska Messages
You can now send secure messages directly to the Shareholder Relations staff from your
About Me
section!
Messages are stored in the system along with any responses you receive
Go to
MySealaska Messages
now to take a look!
---
Visual Indicators
We want you to have the best experience as a shareholder with Sealaska Corporation
On your
My Overview
page, you'll see various colored indicators helping you make good decisions as a shareholder.
See how many you can turn green!!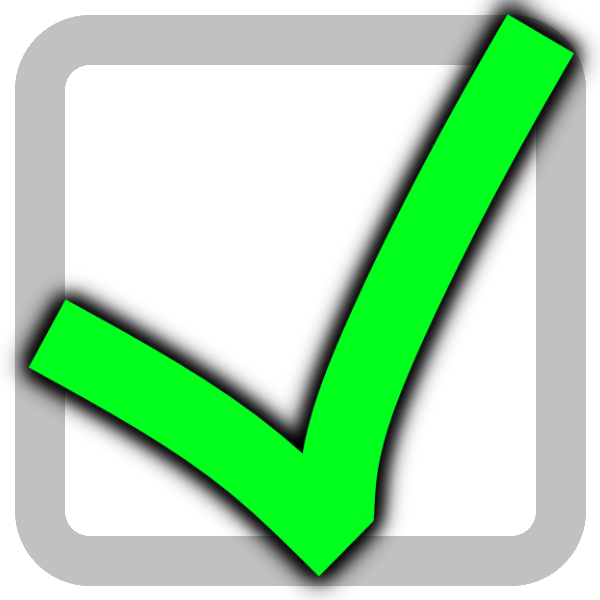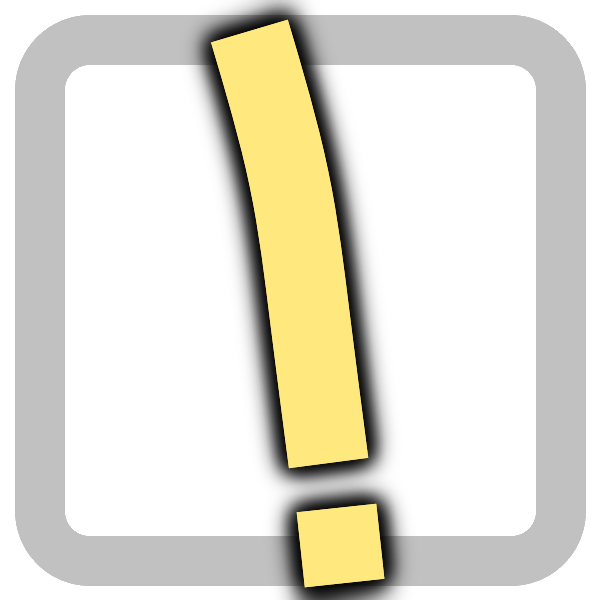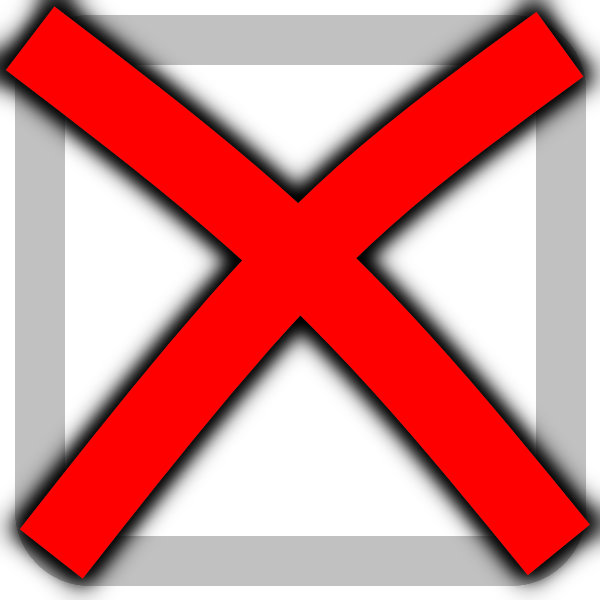 The current indicators we have are:
Go Green
We want to minimize the paper output of our corporation. By signing up to Go Green, you will help us achieve that goal
Find more inforation about Going Green
here
Banking Information
We want you to get your distribution money as soon as possible. The best way to do that is to sign up for Direct Deposit!
Add your banking information
here
Shareholder Stock Will
Filling out a stock will is the best way to ensure your shares go to those you intended
Download and complete a Shareholder Stock Will
here
---
Communities
Communities is a new section in MySealaska.com. You can find local Native contacts on this page. A few Southeast Village Corporations have similar shareholder portals. For example, in the community information for Saxman, you will find a button to connect with MyCapeFox.com.
---
Opportunities
Sealaska seeks to empower shareholders to sustain and advance Sealaska, our communities and the region. We do that in a variety of ways, from the Sealaska scholarship program that helps shareholders with financial assistance for school, to the internship program that helps provide interns with representative work experiences that can aid them in their career development.
Under Opportunities on the new MySealaska you can find information about
Sealaska Internship Program
Board Youth Advisor
Scholarship Program
Hiring and Workforce Development
Shareholder Hiring Preference