Séet Ká (Petersburg)
< Back to Southeast Communities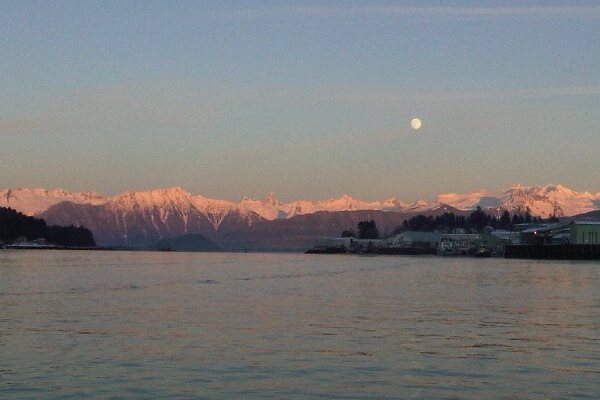 Petersburg, Alaska is located on the northern end of Mitkof Island. After leaving the Stikine River, Tlingit's settled in the area on living on both Mitkof and nearby Kupreanof Island. There are over 900 archeological sites tracked on Mitkof Island and surrounding areas, including petroglyphs at a local recreational park that has been carbon-dated back just over 1,000 years and a fish trap dating back 5,000 years.
Federally Recognized Tribe
Petersburg Indian Association
907.772.3636
---
SEARHC
SEARHC Purchased & Referred Care (PRC)
907.772.2020
searhc.org/location/petersburg
---
ANCSA Village Corporation
Petersburg is considers a "Landless" community under ANCSA. Sealaska supports the coalition of the five landless communities including Petersburg.
Landless Representatives
Brenda Louise
206 S. Dickens Street
Petersburg, AK 99833
907.772.2615
boxofdaylite@yahoo.com
Cecilia Tavoliero
425.512.2460
cecitavoliero@gmail.com