Yakutat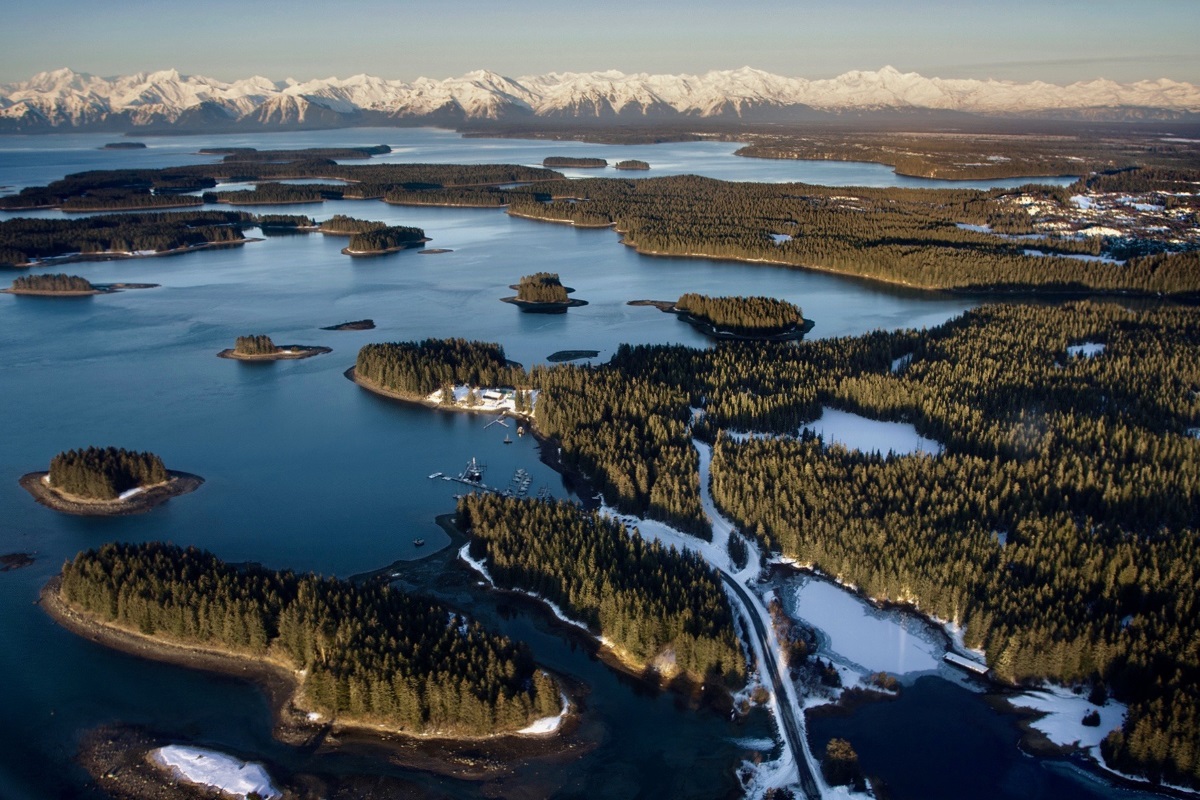 Yaakwdáat (Yakutat) is the farthest north Southeast Alaska community. Yaakwdáat is Tlingit for "where canoes rest". Yaakwdáat maintains traditional Tlingit culture with influences from the original Eyak Athabascans. About 600 people live in Yakutat (186 Sealaska shareholders).
Federally Recognized Tribe
Yakutat Tlingit Tribe
907.784.3238
---
SEARHC
Yakutat Community Health Center
907.784.3275
searhc.org/location/yakutat
---
Native Non-Profit
Yakutat Native Association
907.784.3932
---
ANCSA Village Corporation
Yak-Tat Kwaan Inc.
907.784.3335
www.yak-tatkwaan.com