Sealaska Scholarship Program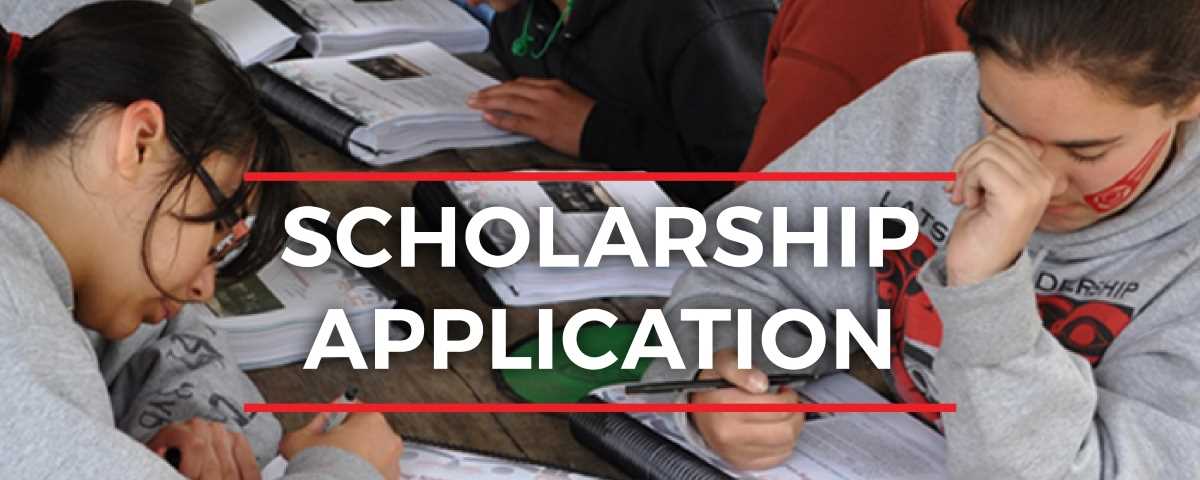 Sealaska's commitment to education is a source of pride and makes a positive impack on communities. In 1988, Sealaska established a $2.5 million endowment to provide a stable source for scholarships.
Sealaska Heritage Institute (SHI) administers the scholarship program. Scholarships are available for Sealaska shareholders or shareholder descendants.
Scholarship applications open on the first day of each year. To apply for a Sealaska scholarship, click
here
.
Judson L. Brown Scholarship
This scholarship is named in honor of the late Tlingit leader Judson Lawrence Brown. The Judson L. Brown Scholarship award comes from an endowment established in 2006 through a $100,000 donation from Chris and Mary McNeil. It was named for Chris McNeil's uncle, Judson L. Brown, who was a forceful advocate for education and leadership development.
The Judson L. Brown Scholarship endowment, awards $5,000 annually to a shareholder or shareholder descendant who demonstrates outstanding academic performance and leadership. Each year, Sealaska Heritage Institute selects a recipient from the pool of submitted scholarship applications, on behalf of the family.
For more information, please contact:
scholarship@sealaska.com