Sealaska Scholarships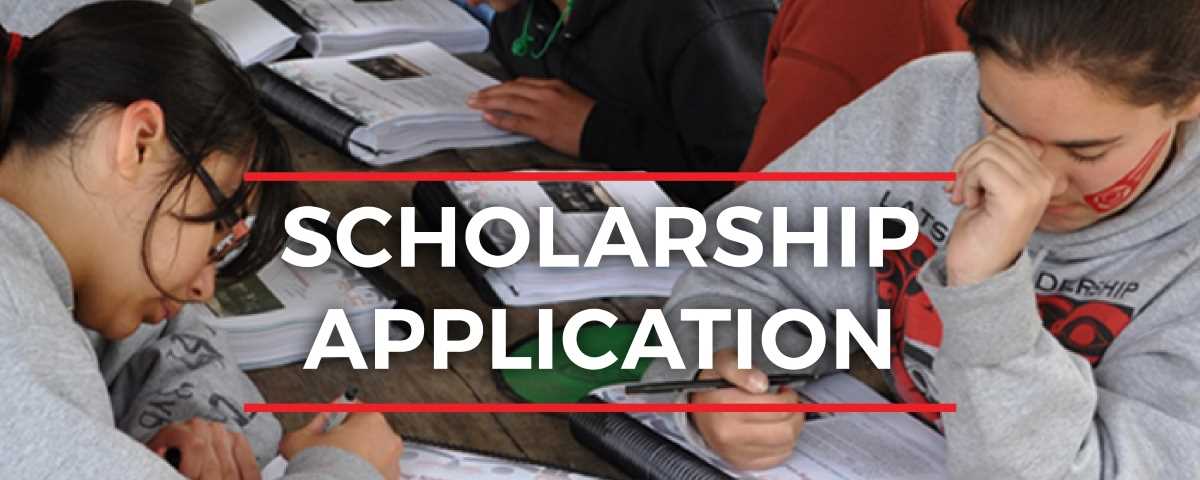 Sealaska offers financial support for students who want to go to college or vocational schools, investing in the vision and hard work of people in our community.
View more information on scholarships for part-time and full-time students.
Scholarship Application
About Sealaska Scholarship Program
Sealaska established an endowment fund to provide a stable source for scholarships in 1988. In 2018, Sealaska increased the fund by $10 million to a total of $15.7 million. We are focusing on our commitment to education and career development opportunities for shareholders and their families.
Judson L. Brown Scholarship
The Judson L. Brown Scholarship endowment awards $5,000 annually to a shareholder or shareholder descendant who demonstrates outstanding academic performance and leadership. Each year, Sealaska Heritage Institute selects a recipient from the pool of submitted scholarship applications, on behalf of the family. For more information, please contact:
scholarship@sealaska.com